A new dimension of freedom
Annonce – Dato 12 maj 2022
If you want to be free from a static power supply and extension cables, MOV:E is just the right thing for you: BACHMANN's XXL energy store provides sufficient power to run and charge all common office devices – from laptops to digital flipcharts.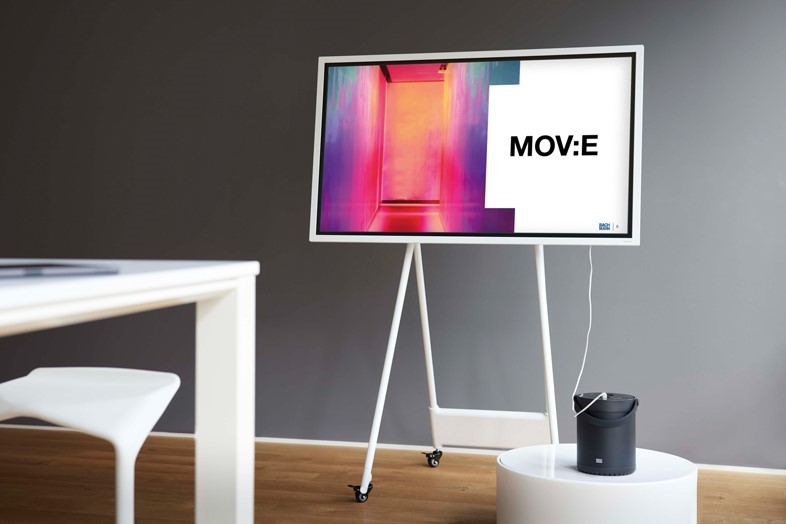 MOV:E enables free, mobile working – no matter how, where or when. Easy handling, rapid charging and extremely high energy efficiency are combined in a compact and handy product that stands on secure, robust feet. Thanks to the practical carrying strap, MOV:E is easy to transport.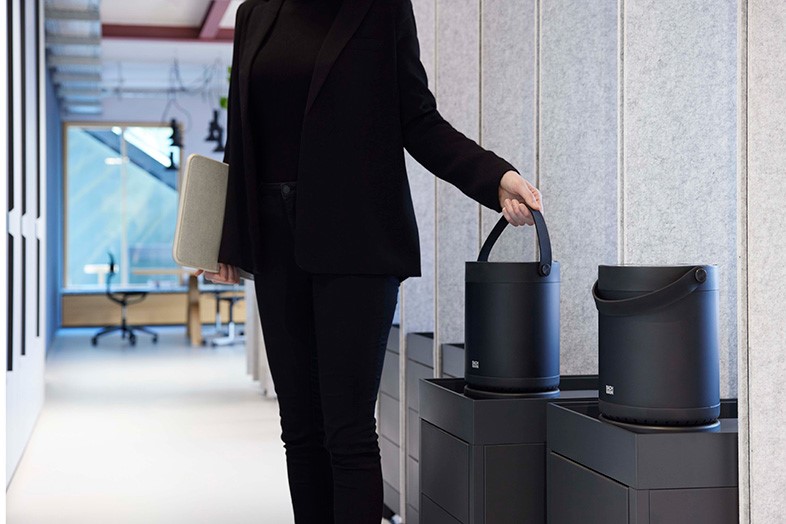 Power in a simple yet timeless style
The product design is also impressive with a simple yet timeless style combined with high-quality materials. MOV:E is available in elegant black or classy aluminium. Customised, individual colour designs are available upon consultation. Optional accessories such as an adapter for attaching a safety lock complete the functionality of the MOV:E.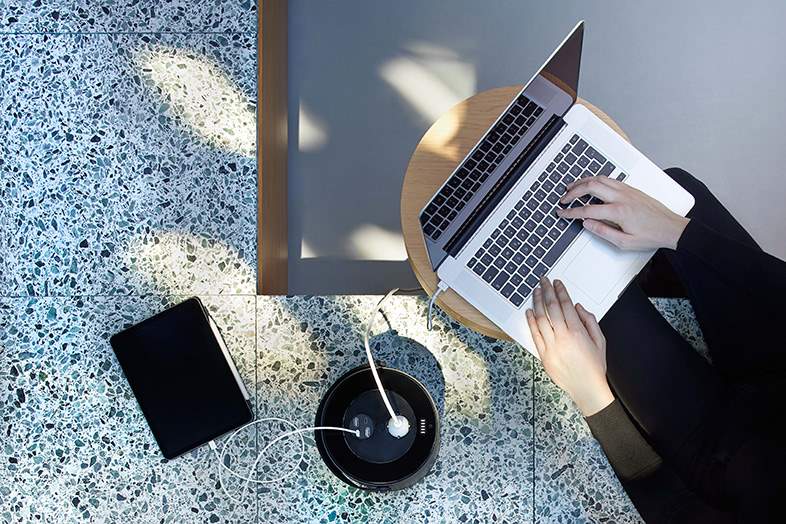 Energy supply with highest safety requirements
The extra-strong MOV:E XXL energy store is "Made in Germany" and meets the highest safety requirements as certified by the VDE (IEC). Experience and utilise mobility and flexibility in a completely new dimension – with MOV:E!